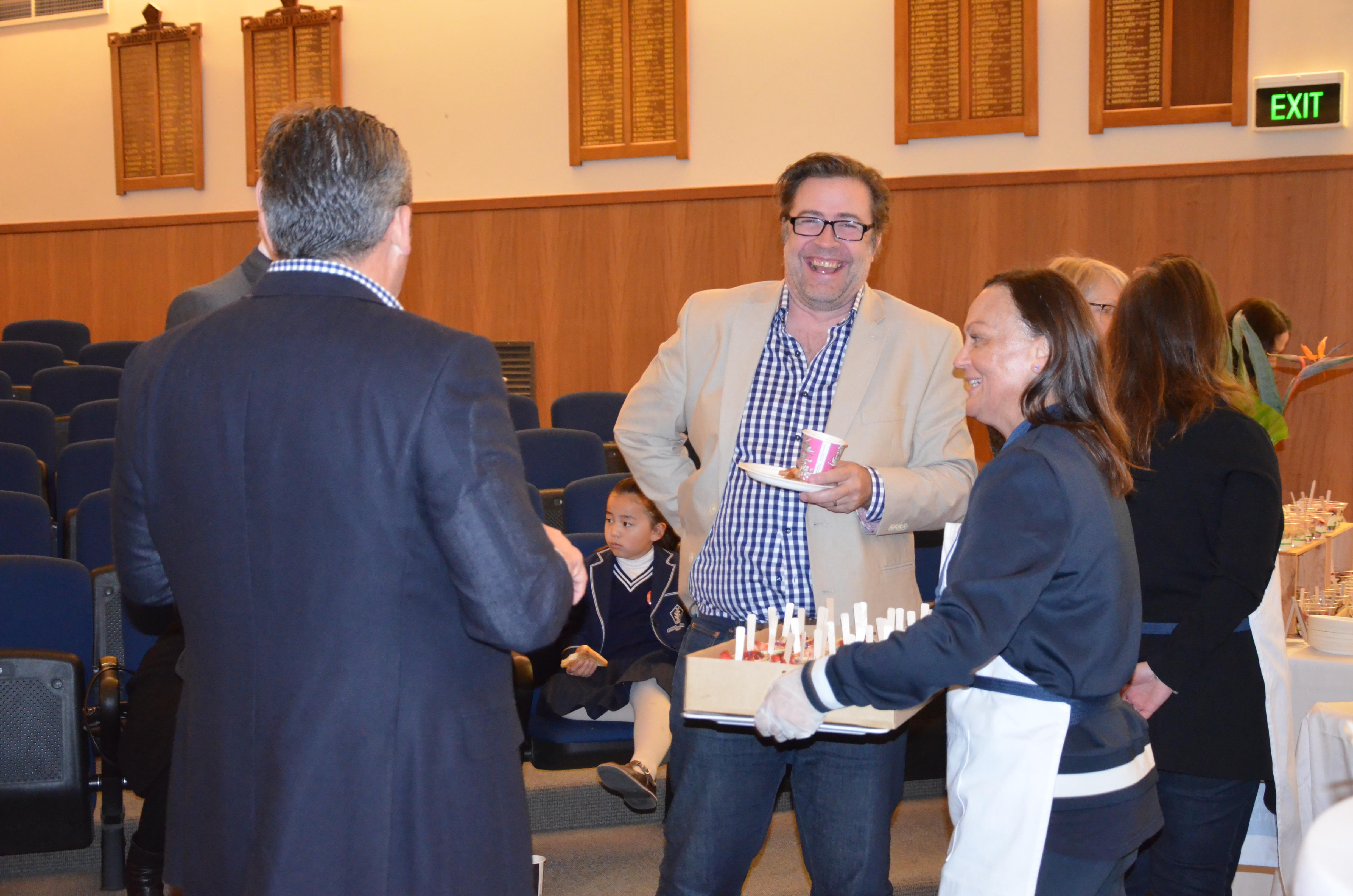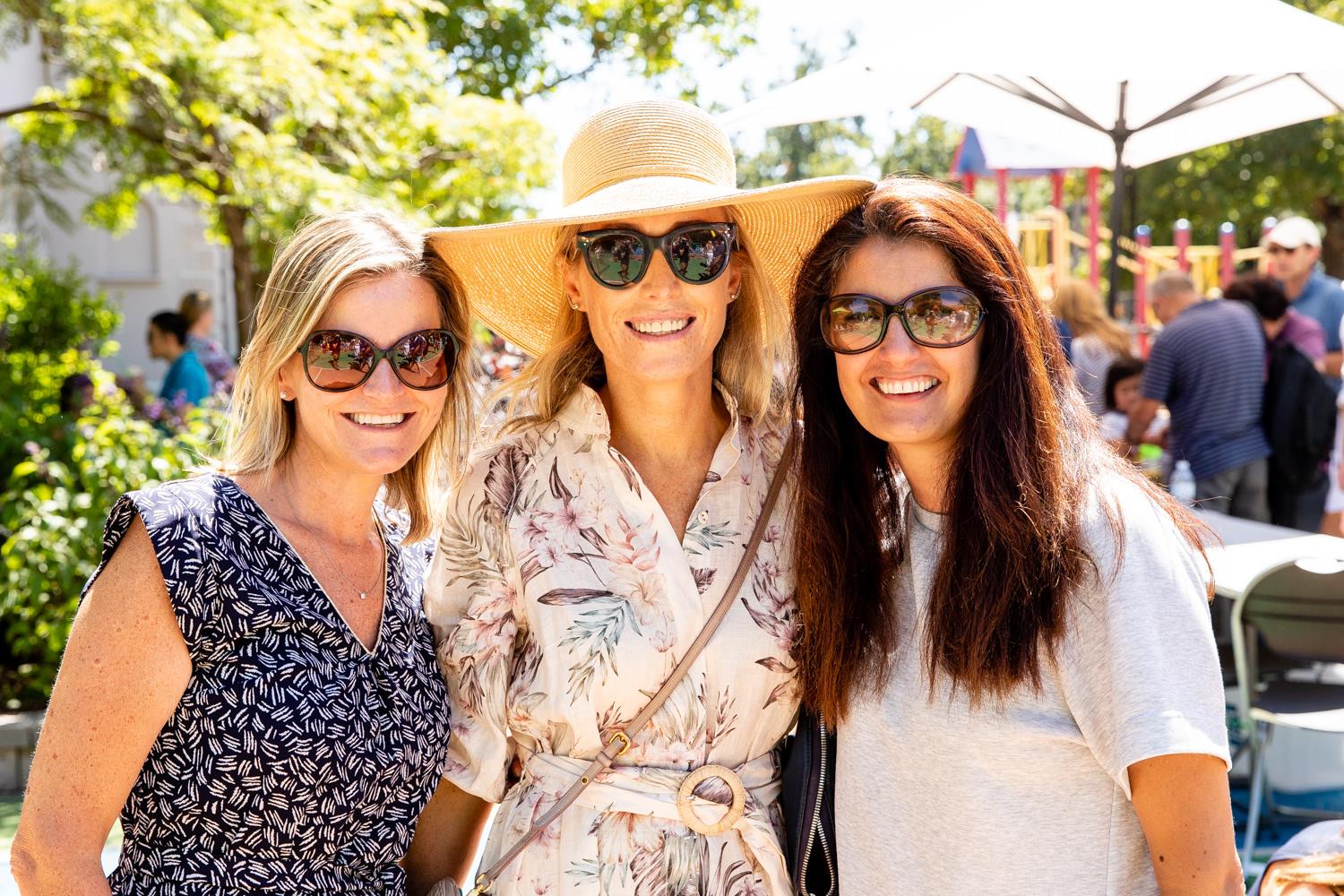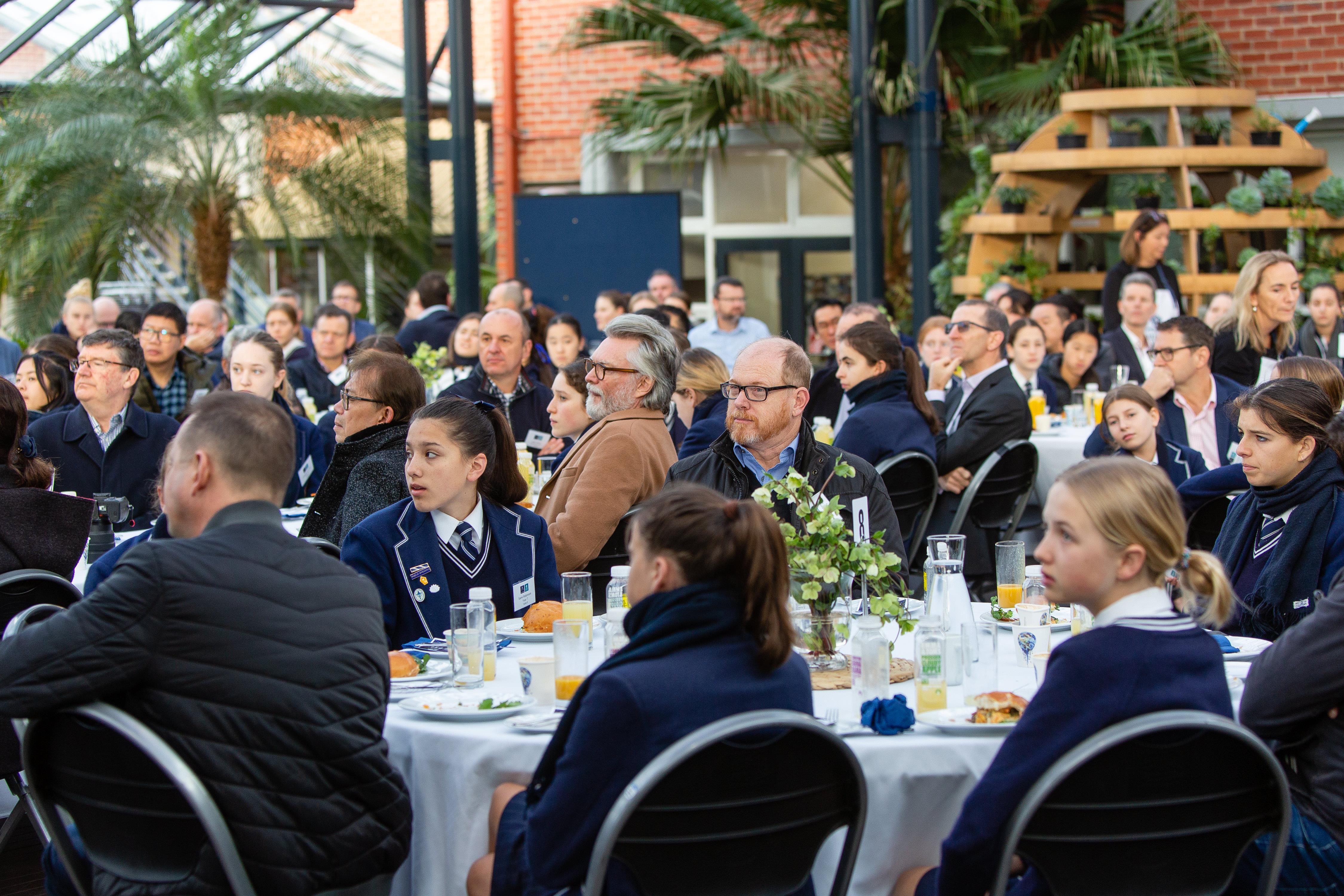 Our children. our school.
Our community is part of what makes Lauriston Girls' School so special. Parents play such a vital role in School life and it is important that we maintain that connection, even after their children have left. As a School for Life we would like to help our families remain connected not only with the School but also with other parents.
We are proud to launch the Lauriston Past Parents' Group (LPPG), an inclusive and proactive group for all past parents of Lauriston Girls' School students. The LPPG makes it possible to keep friendships fresh and alive and retain the great depth of wisdom and experience that resides among the parent group. The Group provides a valuable vehicle to maintain links, share news, follow our children's lives, occasionally meet face to face and keep in touch with the School Community.
The outlook is bright for our Group with invitations to key events in the Lauriston calendar and an annual event specifically being planned for LPPG members. Once you become a Past Parent of Lauriston Girls' School, membership to the LPPG is automatic with no membership fees, operating budget or fundraising purpose, with all events cost-neutral.
You are welcome to unsubscribe from the membership at any time.
For more information or to contact the Past Parents' Group, please e-mail: Catherine McVean, Alumnae Relations Manager, Lauriston Girls' School – mcveanca@lauriston.vic.edu.au.